TANQUERAY London Dry Gin has become a partner of Best Fashion Awards 2021. Especially for the event, the company has developed some original cocktails based on recipes of the Ukrainian designers DZHUS, BURENINA, NETYKSHA and KIR KHARTLEY, as well as the NECHYPORUK cocktail.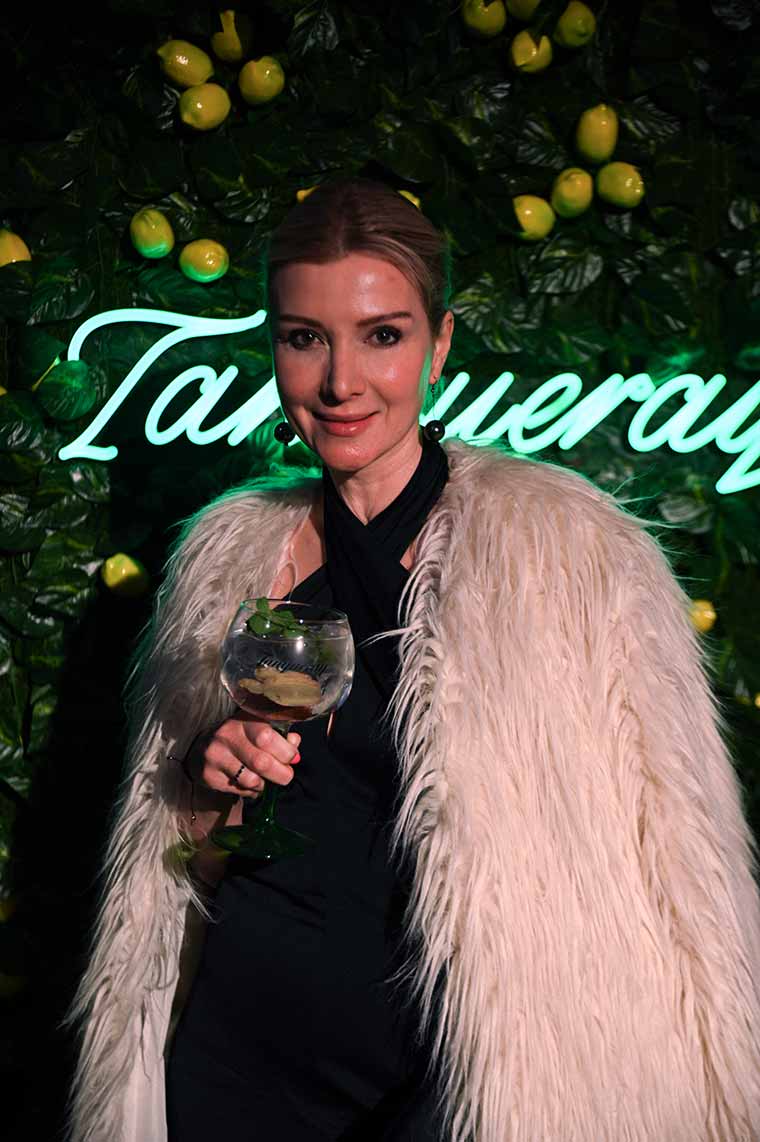 The perfectly balanced recipe of TANQUERAY London Dry Gin has remained the same for 190 years. This is the favourite drink of the barmen of the top 50 best bars in the world and a classic base for gin-based cocktails.



At the Best Fashion Awards ceremony, the guests have gotten acquainted with new "designer" recipes, and the bright photo area of ​​the brand has become the highlight of the event cocktail area.