On 15th November, in the "Ukrainian House" National Center was held the Best Fashion Awards ceremony.



The twelfth BFA was presented in six traditional and four new nominations.



This year, for the fourth time was presented the Sustainable Fashion award, which was established in 2018 by the organizing committee with DHL Express to award clothing brands that have chosen "philosophy of ethical design and ethical production" as their philosophy.



The interior of the hall was traditionally created by LoraShen floral compositions.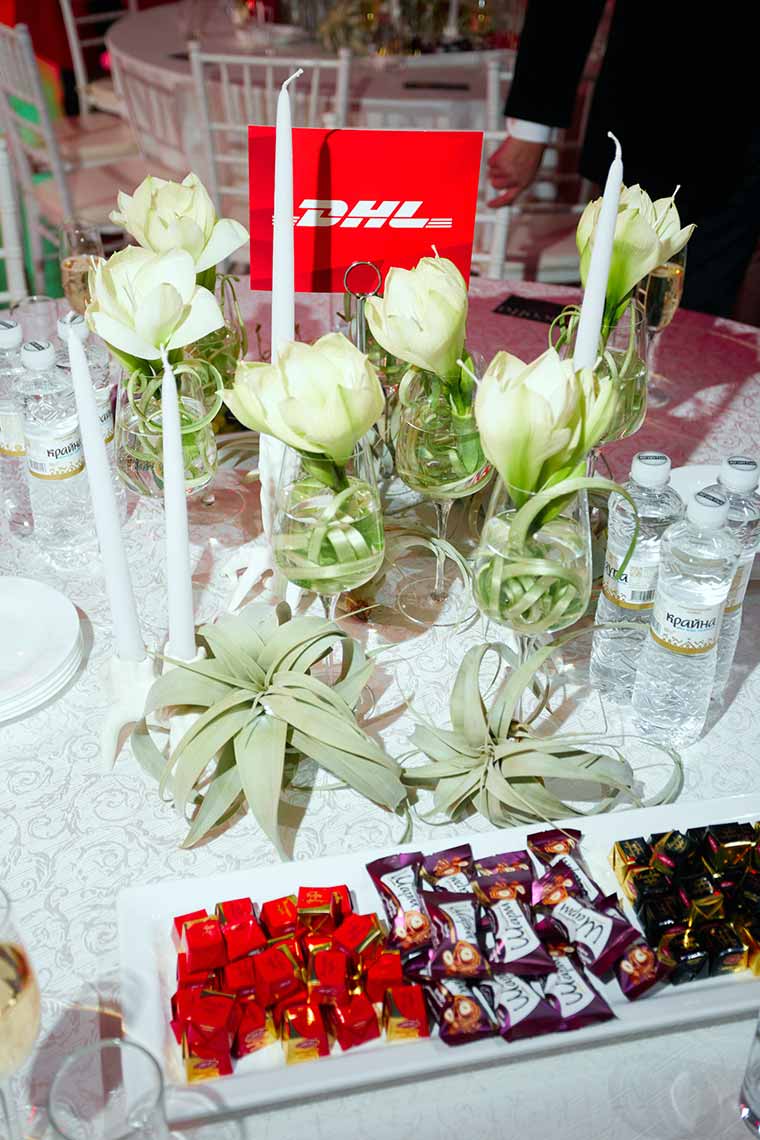 There was Tanqueray London Dry Gin, Latinium and AVK for the guests to delight.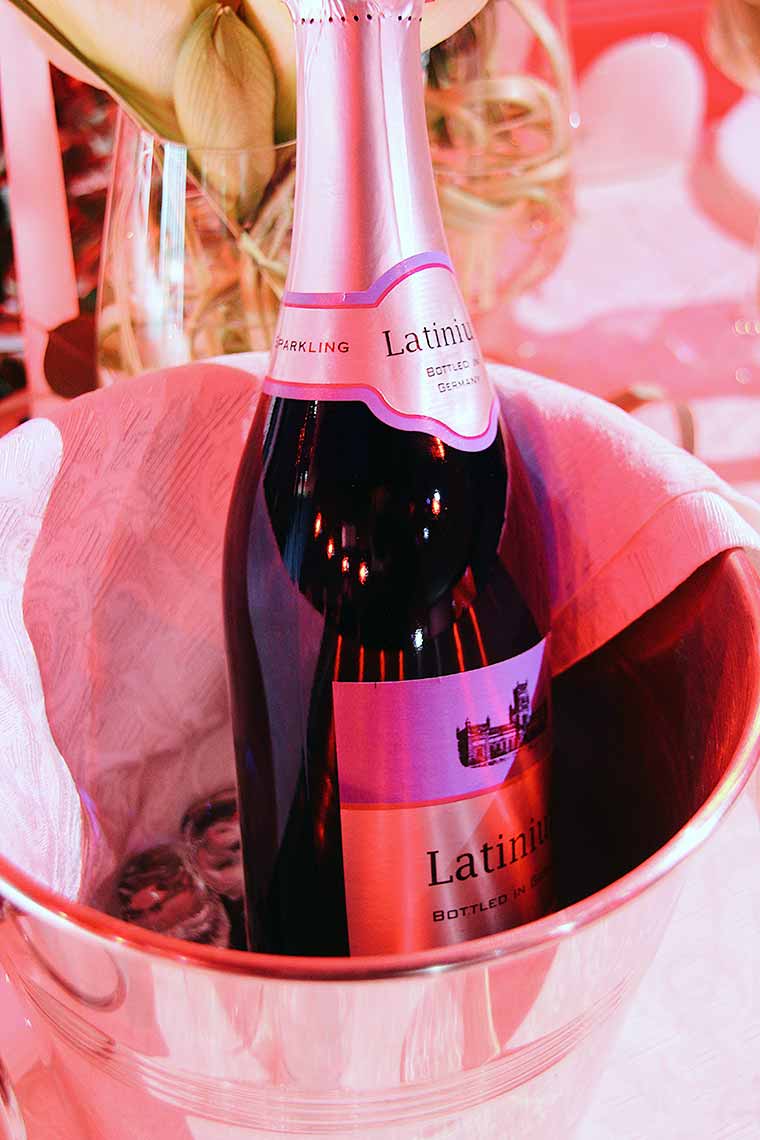 Especially for the event Tanqueray London Dry Gin has developed some author's cocktails DZHUS, BURENINA, NETYKSHA and KIR KHARTLEY in honor of the Ukrainian brands.



The first and only premium casino in Ukraine BILLIONAIRE has equipped an atmospheric zone for guests.



The winner of the nomination "The Breakthrough of the Year" - Ruslan Baginsky received from a partner — Premier Palace Hotel Kyiv — a gift certificate for a SPA-weekend for two: accommodation in "Premier" room, luxury breakfasts, unlimited access to Premier Palace Wellness Club and five-star service.